Who choses Peru as a trip destination, has uncontable advantages, for example, easy comunication, a cheap place, less bureaucracy, and many others. Regardless the number of days or tour chosen, who travels to Peru will be surprised by its culture and history. If you like incredible landscapes, tasty food, different attractions, mysticism, big urban centers to explore, adventure and much more, so you need to plan to visit Peru! This country pleases all traveler profiles and is perfect for anyone.
That way, is impossible not enjoy a trip to the ancient country of the Incas, anyway, we, as specialists in travel to Peru, have separated some tip for you make this experience unforgettable. Look that:
TIPS TO ENJOY YOUR TRIP TO PERU EVEN MORE
1 – Interact with the locals
The peruvian people is friendly and receptive, so you can start a conversation when you´re interested. It´s through them that you´ll discover how is the daily life in Peru, will listen to unique histories, understand the culture and customs of these people and certainly receive exclusive tips on places and what to do.
There are manys ways to learn about the culture of a place, and one of the most delicious is tasting the local cuisine. That´s even more special in Peru, mainly because it has a globally awarded gastronomy. Our tip is:get out of the obvious! Ceviche is the most famous (and yes, you need to taste), but there are several other typical dishes that deserve attention, such as lomo saltado, cuy, pollo a la braza, rice with sea food and much more.
3 – Negotiate
That´s right! You´ll certainly go to the traditional fairs and markets in Peru, searching for a souvenir, in these situations, negotiate with the seller, usually they give some discount, wich is excellent to save some money. Negotiating is always a great deal, but with counciously and knowing the value of the people´s job.
4 – Go beyond Machu Picchu
The Inca citadel of Machu Picchu is the main tourist spot in the country, but Peru has a lot of incredible places and with fewer tourists. There are some little explored regions, such as Peruvian Amazon, North Peru, like the Trujillo city and the surrounding attractions, the Huaraz mountains and much more. We repeat: get out of the obvious. Search a specialized travel agency, such as Viagens Machu Picchu, and request some unconvetional itineraries. We are sure you´ll be suprised.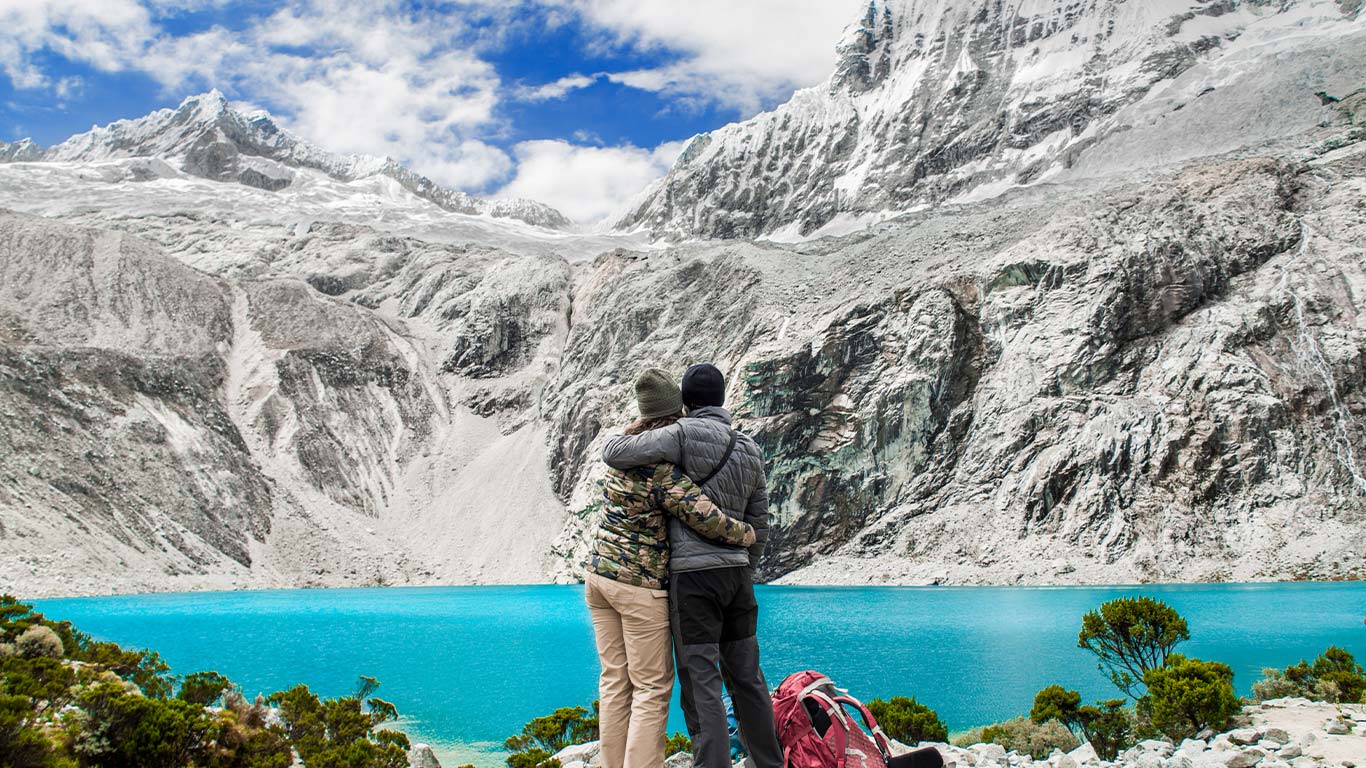 That´s it! We hope you enjoyed the tips and use them when making the trip to Peru. It´s important to say, we can customize your travel package, including the tours that you most want to know. Get in touch now and assure special conditions. Keep Reading our blog for more tips and informations about Peru. Also follow our profiles in other channels.
Portuguese > Viagens Machu Picchu
Spanish > Viajes Machu Picchu
English > Machu Picchu Travel